Covid-19 has taken the world by storm and has disrupted organisations and countries in an unprecedented scale. Almost two thirds of the world was in some form of lock down and this has caused a ripple effect on major sectors of the economy. Millions of workers are out of jobs and businesses on the brink of collapse due to the sudden massive reduction of consumption. Air travel is one of the most badly hit sectors. Like what Prime Minister Lee Hsien Loong of Singapore says, "We are facing the greatest challenge of our generation"
Prior to Covid-19, the world was already moving at an accelerated speed with digital disruptions hitting many key industries. Covid-19 has simply just accelerated the need for digital adoption at a much faster rate as more workers work from home and businesses having to find new ways of interacting with their customers using digital tools.
Whether you are currently grappling with a new reality, are a retrench worker having to learn new skills sets or a fresh graduate entering the workforce, these core skills will be important to survive in the "New Normal"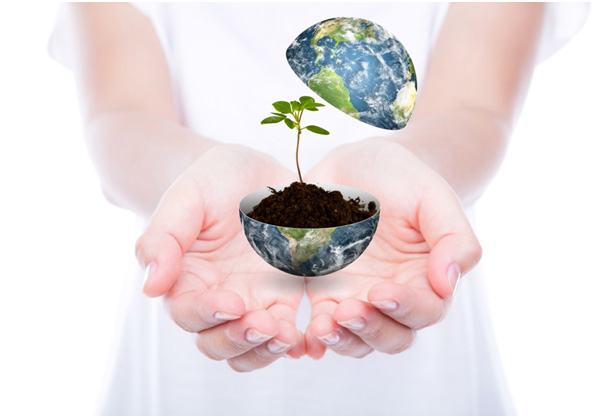 Personal Transformation
Changing mindsets is perhaps the most key skill that is needed in this new normal. Understanding that things will not go back to what it was before, and learning how to cope with new realities is part of the personal transformation needed to survive. The way we work, the way we interact with our friends, families, business partners as well as co-workers, will have to take on a different format. All these requires innovative and adaptive thinking, which is the ability to think and come up with solutions beyond that which is routine. As the world transforms, people with an ability to adapt and respond to unique unexpected circumstances of the moment will thrive in the workplace.
Having A Growth Mindset
Satya Nadella, CEO of Microsoft, in his book, "Hit Reset" talks about having a growth mindset to anticipate and react to uncertainties. The growth mindset shifts externally with the highly competitive environment to constantly innovate in understanding customer's needs. It also seeks diversity and inclusion by embracing the collective intelligence of everyone in order to include a wide range of perspectives and opinions. Collaborative brainstorming is an important aspect of growth as we seek to build upon one another's ideas through active brainstorming. Companies like Netflix, Google, Zoom are thriving in the new normal as they harness the power of collective intelligence to derive innovative solutions and solve complex problems­ in this new normal.
Collaboration and Social Intelligence
More so than ever, the ability to work collaboratively across boundaries as digitisation becomes more pervasive in all parts of the world becomes even more important. This includes the ability to assemble a virtual team together to work on projects and harnessing the power of technology to develop deep collaborations. Examples include use of collaborative tools, and tapping into talent networks across the globe through the use of platforms like UPWORK. When we work with people from all cultures, race, and religion, having social intelligence allows us to develop deep and meaningful relationships with others, to collaborate, and to sense and adapt our thinking styles, and mannerisms to align with others.
Communicating Persuasively using Different Media Form
The ability to understand various media platforms, and how best to communicate effectively with them are valuable skills. The world is now being driven by social media and the use of digital tools for communication at a much more rapid pace. The ability to develop content using new media forms and to leverage these for persuasive communication becomes the key for sustainability and to winning new customers. Many innovative businesses have used this period to reinvent themselves through the use of new media forms.
Digital And Computational Thinking
Having been an advocate of digitisation and computational thinking, I have been speaking actively on this topic for many years. I cannot underscore the importance of understanding the need to use digital tools and technology to accelerate transformation in every aspect of work and in social life. In the push towards a more tech driven society, the need for computational thinking becomes even more crucial and urgent as we use data to spot trends and patterns for use in consumer marketing, human resources, banking and other sectors. Skills such as pattern recognition, algorithm design as well as analysis will become core skills for the future.
Finally
Work is going to change rapidly in the next few years following the phenomenal speed in which remote work has been implemented during this period. The great possibilities of telecommuting will now see a new emergence of different talent spectrums that will appear in the market, from the traditional organisation's employees, to what is now known as contractors, gig workers and crowd source talent. As you think about the future, you should see yourself acquiring new skill sets, capabilities, and a growth mindset that will set you apart for any potential employers, business partners and even customers sourcing for new ideas, products and services.
I hereby wish you all the best in the world of the "New Normal".
Join the mailing list for first-hand news and updates on digital transformation, HR analytics, and more.